REFERENCES FROM OUR CUSTOMERS
Before you take advantage of our offer, see the references issued by our satisfied customers. Read also the opinions of entrepreneurs who have used transport commissioned by Europa Logstics.
SEE OUR OFFER
Meet our satisfied customers!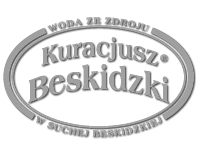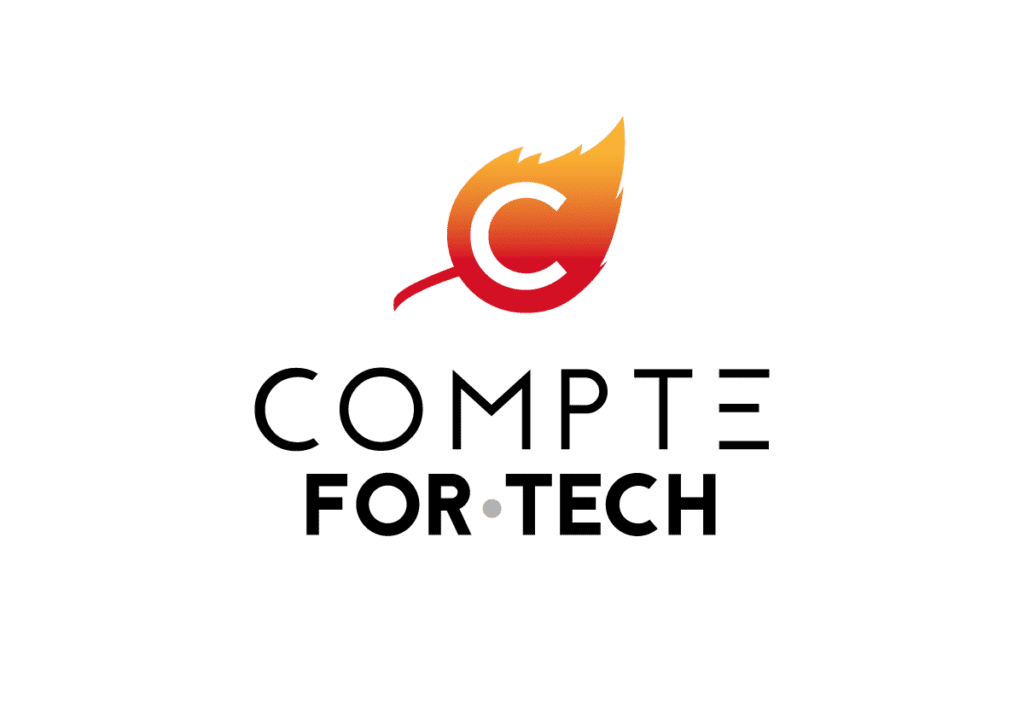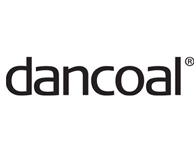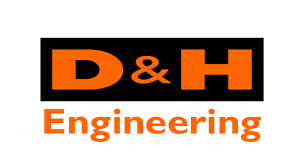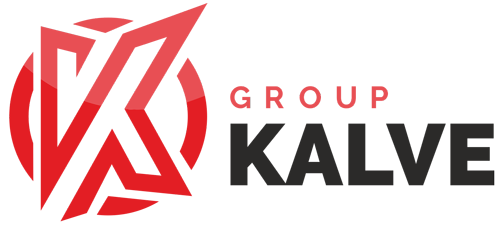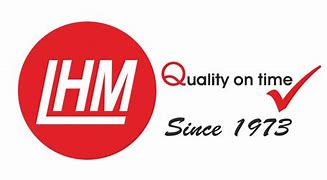 Europa Logistics references
Constant cooperation
We undertake permanent cooperation based on comprehensive services.
Transport on request
We provide commissioned and on-call transports.
Individuality
We approach each order individually and with great care.
They are talking about us
"I have been working with the company for 12 years, thanks to Europa Logistics I have everything on time. The supplies are always delivered to the warehouse on time. I would recommend."
"Thanks to Europa Logistics, I don't have to worry about transporting my products. The entire department has been taken over by the company, so I can focus my activities on development. I highly recommend!"
''My cooperation with the company began with one-off orders, now I am in contact almost every day. I heartily recommend transport planning with Europa Logistics "
''Europa Logistics is definitely trustworthy! Everything on time and safely - and that's the most important thing for me! "
"We have worked with many transport companies, but we have no objections to Europa Logistics. I will definitely stay in touch with them and recommend them further! "