LOGISTICS IN DOMESTIC AND INTERNATIONAL TRANSPORT
Logistics is our specialty! Many years of experience enable us to organize and service any type of transport – land, water, air, intermodal. We provide services for companies from all over Poland that operate in any industry. We deal with the logistics of transporting any cargo to any place in the world.
MORE ABOUT COOPERATION
Companies that have benefited from our logistics services.
Join them!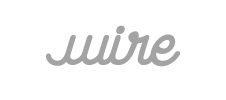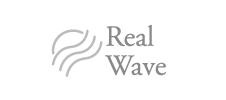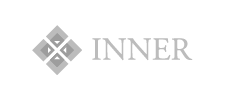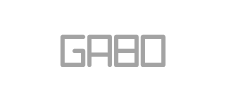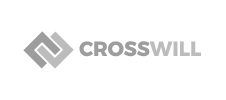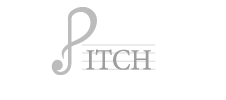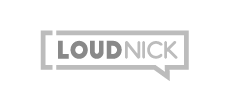 Logistics is a good organization from the first moments of order acceptance and constant monitoring of all transport elements until its completion. In order to ensure the best possible performance of the service, we prepare an analysis of various ways of transporting cargo. We use all available organizational possibilities and constantly monitor each stage of the order.
We work with our clients, offering support – both technical and substantive. We help find errors or gaps in the operation of the internal logistics system and improve the operation of the company by introducing modern tools and business solutions.
The organization of transport involves numerous formalities that are time-consuming. Our clients do not have to worry about them. Because we ourselves take care of obtaining all the necessary permits and other necessary documents that will enable the efficient transport of cargo.
Undertaking
Coordination of logistic tasks. Assistance in achieving strategic goals and planned financial results. Substantive and technical support.
Transport
Management of internal and external deliveries. Choosing the best mode of transport. Maximum use of all organizational possibilities
Warehouse
Optimizing the operation of the customer's warehouses and – if necessary – adapting their work to current deliveries. Providing warehouse space.
Why is it worth choosing our logistics?
Experience
Europa Logistics has been operating since 2005. We employ only experienced employees who are qualified to work in logistics – well organized, coping with the most difficult tasks, even in stressful situations, knowing the realities of work in many industries.
Transport
Our company deals with logistics in every industry. We provide services to production and construction companies, service companies and many others. We are always open to new tasks! Economic development and emerging new industries are not a problem for us, but new challenges!
Working area
We accept orders from clients from all over Poland regarding transport logistics to any place in the country, Europe or the world. We treat each order requiring a required analysis, selection of the best means of transport and transport route.
Load
We provide logistics for any type of transport. We handle the transport of fabricated and semi-finished products for companies. We provide efficient transport of structures of any size as well as transport of liquid raw materials and logistics of oversize transport. We support the transport of finished products to anywhere in the world.
Transport type
We support every mode of transport. When selecting it, we take into account the client's needs, type, costs and place in the program. We provide logistics in land, sea and inland water transport. We also organize car, rail and intermodal transport.
Warehouse
We participate in the process of planning the work of warehouses, control of the flow of raw materials and finished products. We coordinate activities and help in optimizing the work of the warehouse department so that it is adapted to the changing needs of the company.
They are talking about us
"I have been working with the company for 12 years, thanks to Europa Logistics I have everything on time. The supplies are always delivered to the warehouse on time. I would recommend."
"Thanks to Europa Logistics, I don't have to worry about transporting my products. The entire department has been taken over by the company, so I can focus my activities on development. I highly recommend!"
''My cooperation with the company began with one-off orders, now I am in contact almost every day. I heartily recommend transport planning with Europa Logistics "
''Europa Logistics is definitely trustworthy! Everything on time and safely - and that's the most important thing for me! "
"We have worked with many transport companies, but we have no objections to Europa Logistics. I will definitely stay in touch with them and recommend them further! "