We handle orders from small, medium and large companies.
Hard work, experience, knowledge, skills and a pinch of luck determine success in the industry. At Europa Logistics, we have it all. When we launched the company in 2016, we had over 10 years of knowledge and experience in handling transport. We did not lack good ideas for the efficient organization of transport in such a way as to reduce its costs and shorten the time of cargo transport.
We put our heart and a lot of work into building the company. We have always been looking and are still looking for the most optimal logistics and transport solutions.
We are glad that we have not a pinch, but a lot of luck with customers who decide to use Europa Logistics services, because they value professionalism, experience and modern solutions.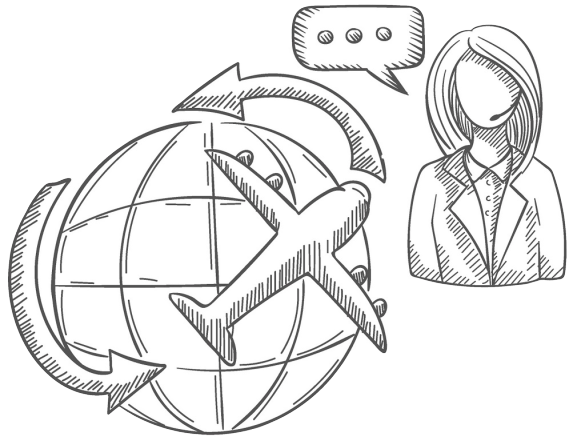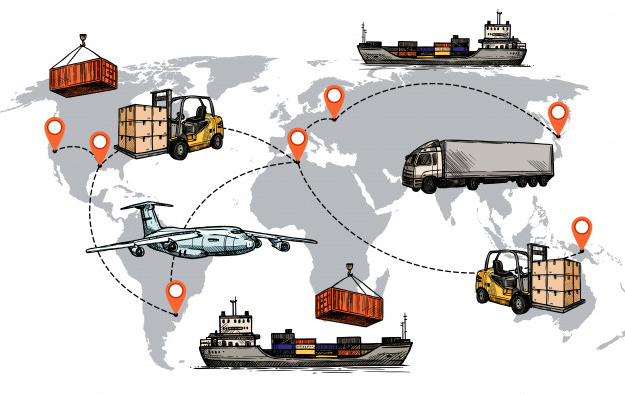 Support
We provide our clients with technical and substantive assistance. We offer solutions that improve the logistics of companies.
Analysis
Before starting cooperation, we will check what your company needs and how we can improve transport service.
Planning
We will check different ways of transporting products and materials to choose from the most optimal one.
Implementation
We handle single transport and logistic orders as well as permanent cooperation on the basis of outsourcing.
Control
We monitor every stage of transport – the time and cost of its implementation, securing the cargo, possible difficulties.
They are talking about us
"I have been working with the company for 12 years, thanks to Europa Logistics I have everything on time. The supplies are always delivered to the warehouse on time. I would recommend."
"Thanks to Europa Logistics, I don't have to worry about transporting my products. The entire department has been taken over by the company, so I can focus my activities on development. I highly recommend!"
''My cooperation with the company began with one-off orders, now I am in contact almost every day. I heartily recommend transport planning with Europa Logistics "
''Europa Logistics is definitely trustworthy! Everything on time and safely - and that's the most important thing for me! "
"We have worked with many transport companies, but we have no objections to Europa Logistics. I will definitely stay in touch with them and recommend them further! "
Cooperation with companies.
We provide transport logistics for companies from every industry. Check how we can help you!
Join us!
Due to the development of the company, we are looking for logisticians / forwarders to join our team.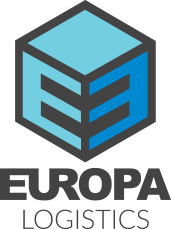 Europa Logistics Sp. z o.o.
NIP 555 212 52 51
We are here
ul. Stary Rynek 9-10
89-600 Chojnice
Contact details
✆ +48 500 533 719
✉ kontakt@europalogistics.eu