Professional support logistics and transport!
Do you need logistic help for your company? Are you looking for the best transport solutions? Are you considering outsourcing the delivery of materials and finished products?
Write or call us! At Europa Logistics, we have many years of experience in organizing transport and logistics for companies operating in any industry.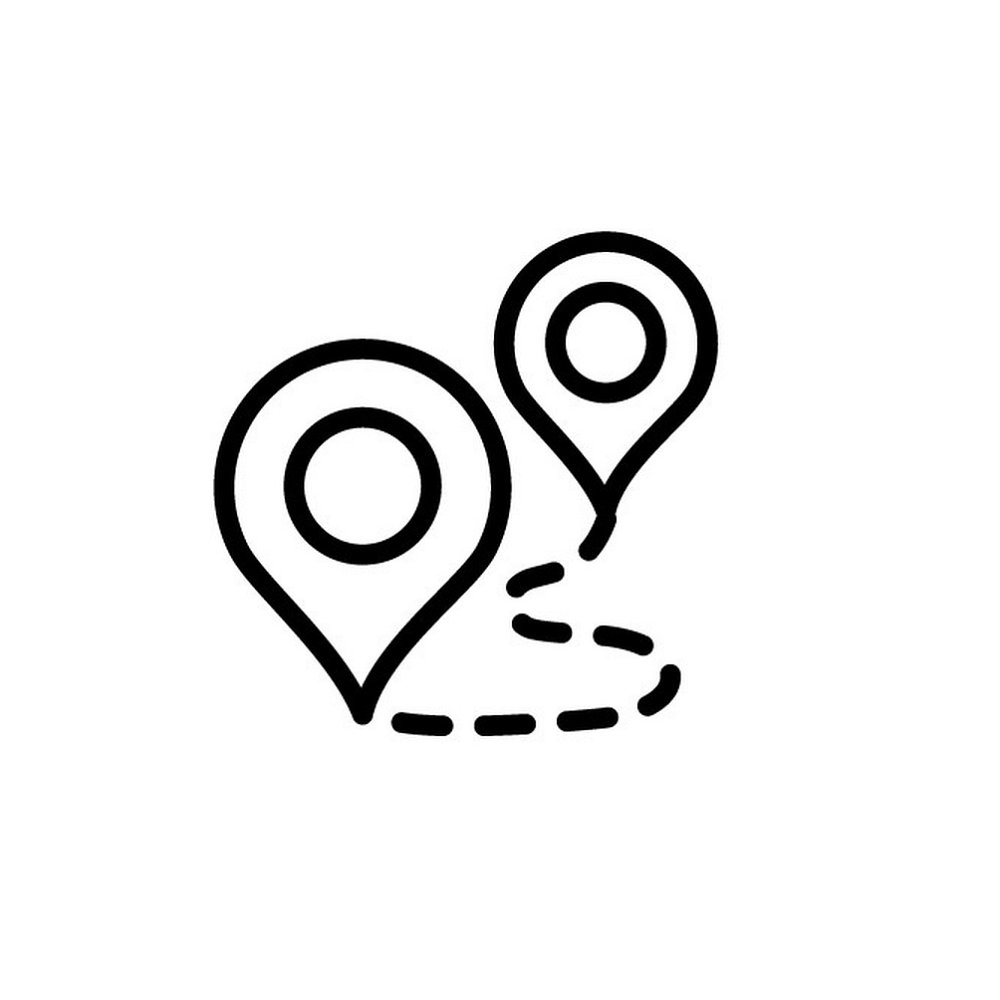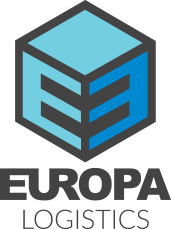 Europa Logistics
NIP 555-192-97-11
Wir sind hier
ul. Pocztowa 10-12
89-600 Chojnice
Kontaktdaten
✆ +48 500 533 719
✉ kontakt@europalogistics.eu